Everyone has a list of must-haves when they go shopping for houses. It is a quick and easy way to limit the houses visited, saving time in the search. As trends in the real estate market develop, trends in people's housing features wish lists also appear. Today's home buyers tend to really want very similar things, leading to home sellers taking advantage of the list to sell their houses faster for more profit. Here are the most common must-haves for new homeowners.
Updated kitchens and bathrooms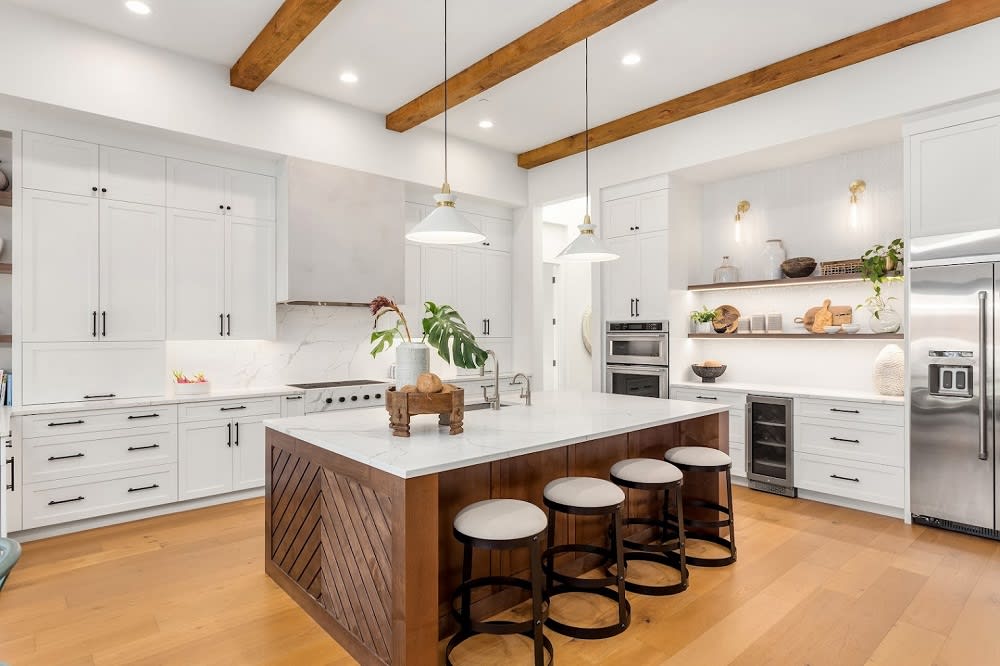 Home buyers tend to want an updated and modern kitchen and bathrooms. As these rooms are used regularly, it is attractive not to have to do any renovations after purchasing the house to make them functional or beautiful. The majority of home buyers consider updated bathrooms and kitchens as the single most important factor when deciding to buy a home.
Some features of an updated kitchen include granite counters, high-quality stainless steel appliances, double kitchen sinks, large and stylish cabinets, and a kitchen island. Granite counters and stainless steel appliances make the area look luxurious, while double sinks make kitchen work smoother and easier. Meanwhile, storage is a big deal in a kitchen, making cabinets and drawers a must-have, and
52%
of buyers would like an island in their kitchen.
Open floors plans

Most home buyers, first-time and otherwise, tend to prefer an open-concept residence. Not only does such a plan make better use of lighting and square footage, but it also makes parties, get-togethers, and simple socializing easier. Carpets, furniture, and half screens can be used to define a space or even provide some privacy within the open concept.
Low maintenance features

A house requiring little or no maintenance after purchase is quite appealing to home buyers. First of all, they save money, and second, they save time and effort. Move-in ready houses are much more likely to sell and to sell for higher prices.
Energy efficiency

Nowadays, buyers prefer to purchase houses with low energy bills. Things like proper insulation, air sealing, accessible basement rim joists, and floors over crawl spaces can all contribute to a house's energy efficiency. Solar panels are another energy-efficient item. In addition, simple updates like energy-efficient lighting and appliances and modern doors and windows can lower the bills and appeal to buyers.
Wireless connectivity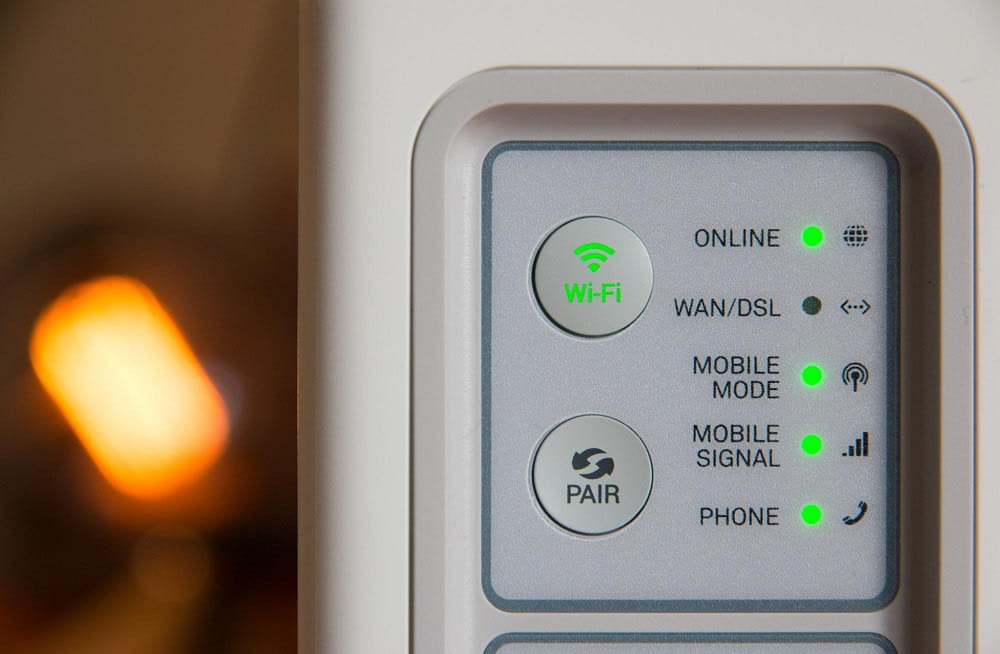 In today's day and age, people are needing access to the internet, data, and service in increasing amounts, both for business and pleasure. It is not a luxury to have strong cell phone service and internet connections anymore; it has become a necessity. It is a good idea to have a well-connected house, as many first-time home buyers are expected to have wireless connectivity on their list of must-haves.
Laundry rooms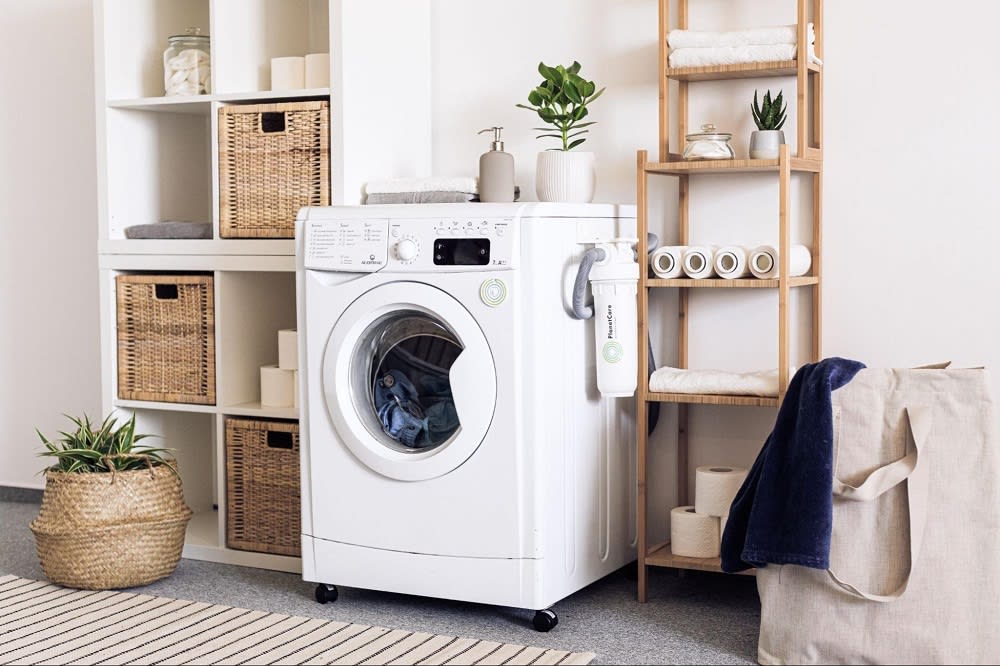 Most buyers want their new homes to have a laundry room. The desire makes sense. If a homeowner does not have a washer and dryer at home, they have to use a communal one which can get time-consuming and expensive. Even if they have a washing and drying machine, however, without a special room to keep it, it will get in the way of another room, both practically and aesthetically. Having a separate space to do all the laundry-related tasks simplifies and streamlines the process.
Patios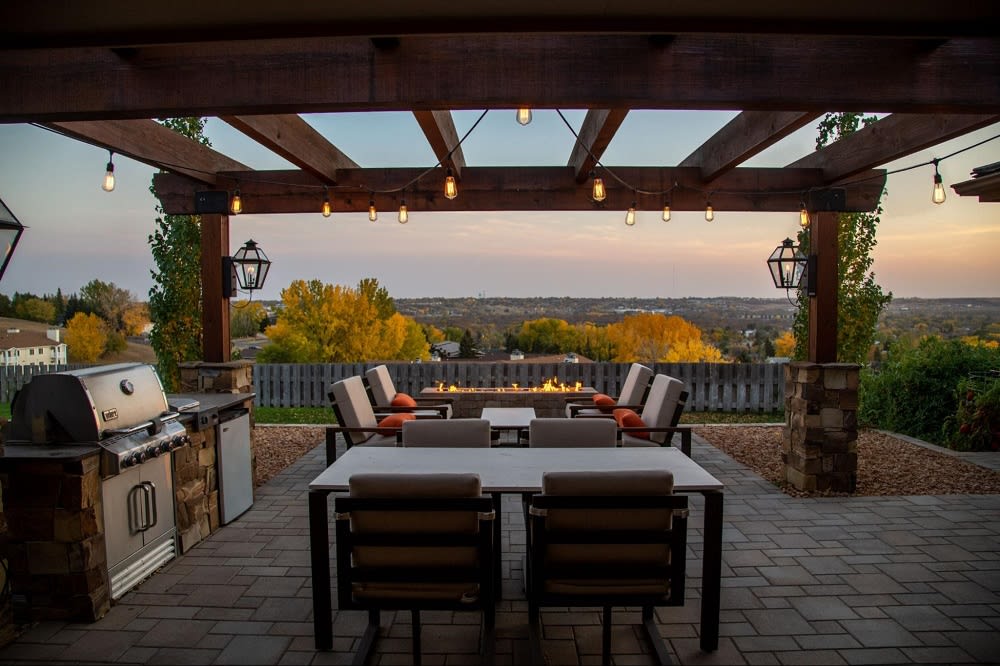 Many people want to take advantage of the great outdoors. Patios can provide hours of pleasure with outdoor parties, outdoor meals, or just relaxing while watching the sunset. Outdoor spaces like patios, porches, and backyard decks are only increasing in popularity, worth
65%
more now than they once were. Today, approximately
87%
of buyers would like a patio.
Garage storage space
Many people want at least a two-car garage with their home as a convenient and safe place to park their vehicles. In addition, a garage offers a large amount of extra space, which can be used for all kinds of things, especially storage, which is something home buyers always want more. According to one study,
78%
of homeowners wish they had more storage in the garage. The garage is an easy place to store things, as it is more convenient than attic space or a shed and more out of the way than inside the house. Cabinets, wall shelving, hooks, and boxes are effective things to have in a garage, which will increase storage.
Outdoor lighting

One thing many buyers want is exterior lighting. A multipurpose addition, outside lights can have a big effect on curb appeal, making the house more beautiful and welcoming from the outside. Also, for those hoping to host outdoor events or parties, exterior lights are essential, both practically so people can see and as a safety feature. With all the benefits of having them, it makes sense home buyers are interested in outdoor lighting.
Walk-in closet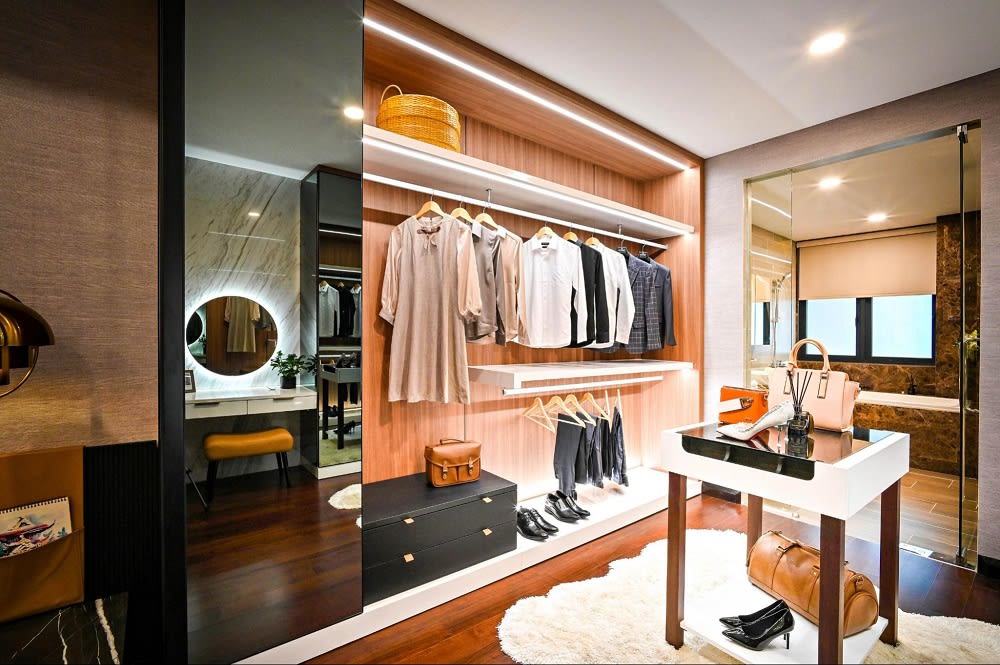 Most buyers desire a spacious closet off of the master bedroom, valuing a walk-in closet over the attic and basement storage space. Part of the reason for this is the simple convenience of being able to access a storage area right next to a bedroom rather than having to go digging through an attic. Not only does a walk-in closet provide a place to store clothes and accessories, but it also keeps the wardrobe organized, making it easier to manage.
Walk-in pantry

Continuing in the more storage trend, buyers want a walk-in pantry in their homes. Most of the time, these pantries are about five square feet with shelves, cabinets, and lighting. They usually have a door separating them from the rest of the kitchen. Pantries are very useful for storing food, appliances, and other kitchen supplies.
Partner with a real estate agent who can find it all

A real estate agent is an essential assistant to anyone trying to buy or sell a house. A seasoned negotiator and accomplished marketing specialist, Kathleen Goss possesses more than 20 years of experience in helping people through their real estate transactions. A member of Houston's top real estate team in luxury sales, she is dedicated to her clients' needs and goals, making sure to give them the best information she can by keeping up with market trends and community activities.
If you are looking to buy or sell your property, consider
contacting
Kathleen Goss today.