Whether you're new to the homebuying experience in the North Houston market or you've been through it before, you stand to benefit from learning about mortgages. By obtaining mortgages, competing buyers position themselves to make one of life's most significant purchases.
What is a mortgage?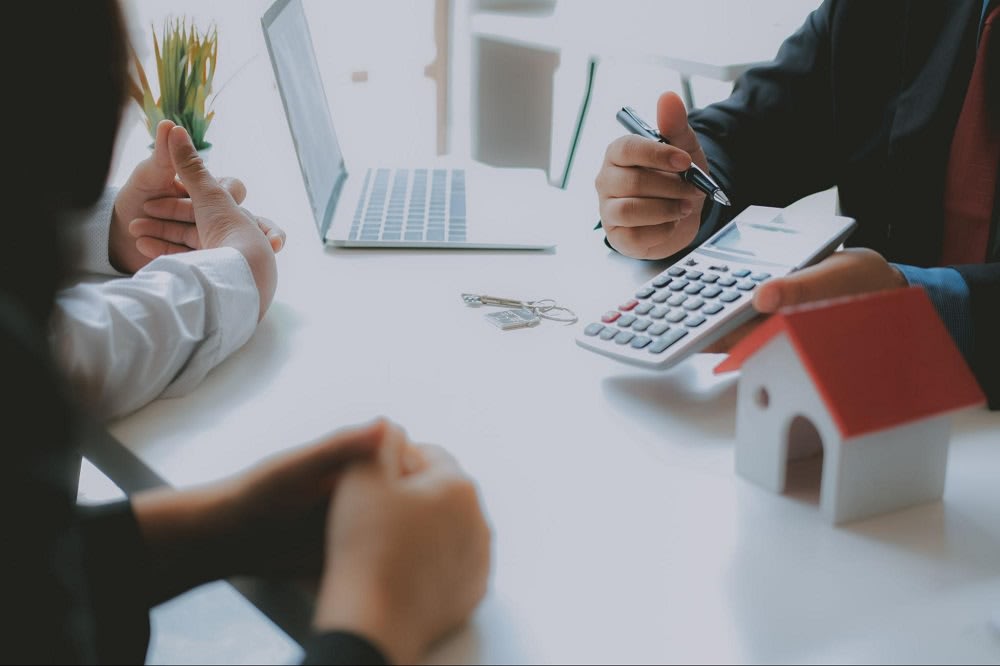 Photo courtesy of Shutterstock
Unless you can pay cash for a home, you'll be joining the majority of homebuyers who must take out a mortgage, also known as a mortgage loan, to purchase the home. Obtaining a mortgage is necessary for homebuyers who can't pay the total cost of the home upfront. A mortgage is simply an agreement to borrow most of the purchase price (minus a down payment) with the understanding that the lender can repossess the property if the borrower falls behind in the required monthly payments.
There are many kinds of mortgages that come in various terms and interest rates. Since every homebuyer's situation is unique,
there are many options to sort through
to find the mortgage that fits your exact needs. While it can be confusing at first to understand the many facets of a mortgage, you can use this blog as a starting point to research mortgages and figure out what is best for you.
First, research and contact a handful of mortgage lenders to find out what terms and interest rates you qualify for — do this even before you start viewing North Houston homes for sale. That way, you know how much house you can buy with that lending power and can focus your home search accordingly. You should also get a letter of pre-approval from a lender. The pre-approval letter shows buyers you have solid financing and are serious about buying their house. That will dramatically increase the chances of having your offer accepted.
The truth about mortgages
There are many resources for understanding the mortgage process, ranging from online forums to advice from the informed real estate agent you hire. One of the best and most comprehensive sites is
The Truth About Mortgage
, which contains pretty much everything a homebuyer needs to know about the topic.
The website explains the basics and provides a mortgage dictionary for all the terms you will hear during the process. One of the best things about The Truth About Mortgage is that it is constantly updated to reflect the latest developments and topics in the industry, as well as listing top mortgage lenders in each state. You will almost certainly deal with a local mortgage lender, but The Truth About Mortgage is a great beginner's resource.
Points on a mortgage

One of the most confusing terms you'll hear during this process is "points." A loan officer can easily explain this: points on a mortgage usually mean that you can make a higher upfront payment in exchange for lowering the interest rate on your loan. Another way of explaining it is that you pay down the interest rate on your mortgage with a predetermined upfront cost. You often will have an option of how many points you want to pay it down. The more points you pay down, the less you pay in total over the life of your loan. Shopping for points makes sense for borrowers with the cash on hand to make the upfront payment who know they will live in their homes for a long time.
Closing costs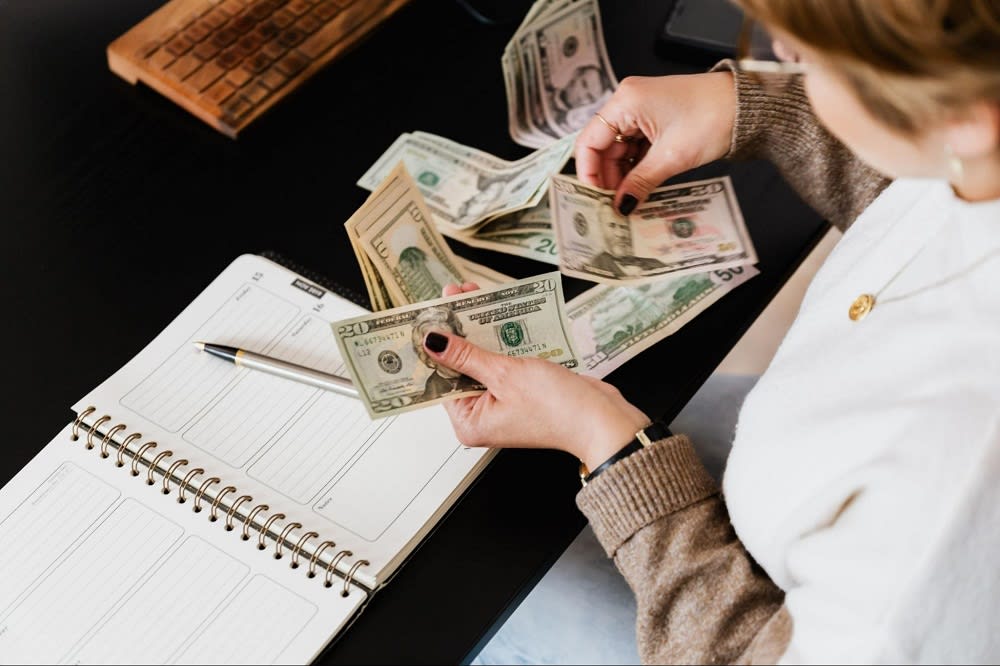 Your down payment isn't the only cost you'll incur when closing your mortgage deal. You will also be responsible for closing costs; these materialize when you sit down with your loan officer to fill out several forms to finalize the mortgage. Closing costs include processing fees and items such as a home appraisal and title searches, which help protect the bank's interests. Closing costs can be as much as 6% of the loan amount, so you'll need to ensure you have that much cash.

However, there are some ways to lower your closing costs. First, some mortgage programs require much less than the traditional 20% down payment. Ask your loan officer if you qualify for such programs, including for first-time homebuyers. Another smart tactic is to negotiate with the seller to get them to pay all or part of your closing costs. Your experienced real estate agent will know if the market empowers you to ask for such concessions.
Fixed-rate mortgage

The most common loan is a fixed-rate mortgage that locks in a specific interest rate for the life of the loan, whether it's 15 years, 30 years, or a term the lender has customized for you. Fixed-rate mortgages are prevalent because they are not prone to fluctuations in interest rates.

Your principal and interest payments remain the same each month. If interest rates drop significantly, you can refinance your mortgage to a lower rate, usually with an upfront payment.
Mortgage loan types
According to
Bankrate.com
, there are five mortgage loan types. They are:
Conventional loans (for borrowers with good credit scores);
Jumbo loans (for buyers who want to buy a more expensive luxury home);
Government-insured loans (for borrowers with lower credit scores who don't have much money for a down payment);
The aforementioned fixed-rate loans; and
Adjustable-rate mortgages.
Adjustable-rate mortgages expose the borrower to rate fluctuations but are generally suitable for people who don't plan to stay in a home long-term.
Private mortgage insurance
Private mortgage insurance, or PMI, is an add-on fee charged to borrowers who make a down payment of less than the traditional 20%.
PMI is designed to protect the lender
if the buyer stops making payments. PMI is usually added to your monthly payment.
Hire a great agent
Navigating the mortgage process is just one step in the overall homebuying process. Once you're ready to enter the North Houston market, partner with
Kathleen Goss
for a smooth, successful transaction that will soon have you living in your dream home.